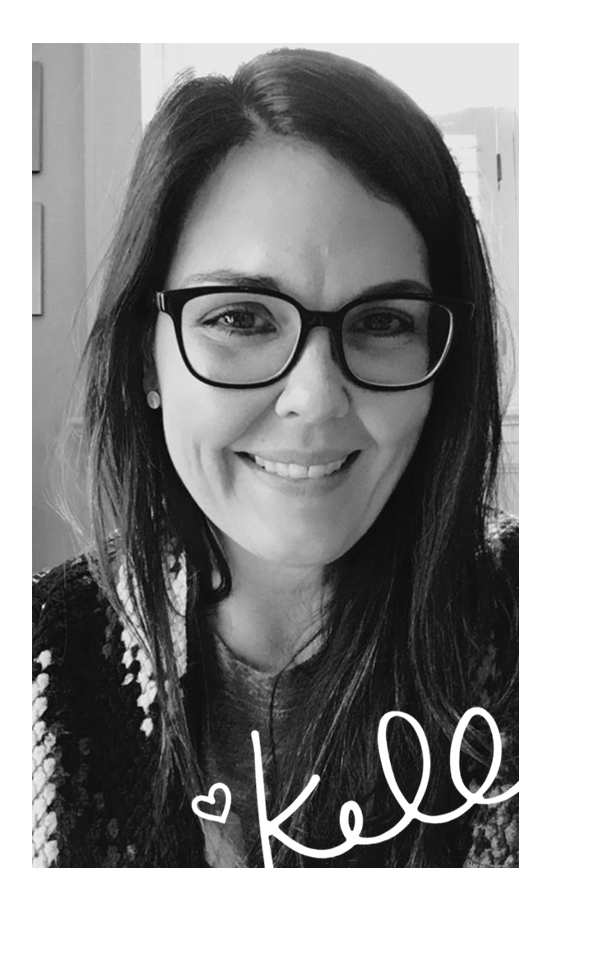 Kelli and Crew was opened in 2022 by Kelli Chizmadia. Kelli and her husband James both grew up in Fairfield, CT and now live in Trumbull, CT with their crew: Owen (15), Esme (13), Harper (9) and their boxer Milly (2).
Kelli received her undergrad in Fashion Merchandising at Marymount University and worked PR in London, while studying abroad in England. She has taken many courses in fashion styling at FIT, as well as Interior Design courses at Fairfield University. Out of college Kelli worked many years in retail and dabbled in interior design.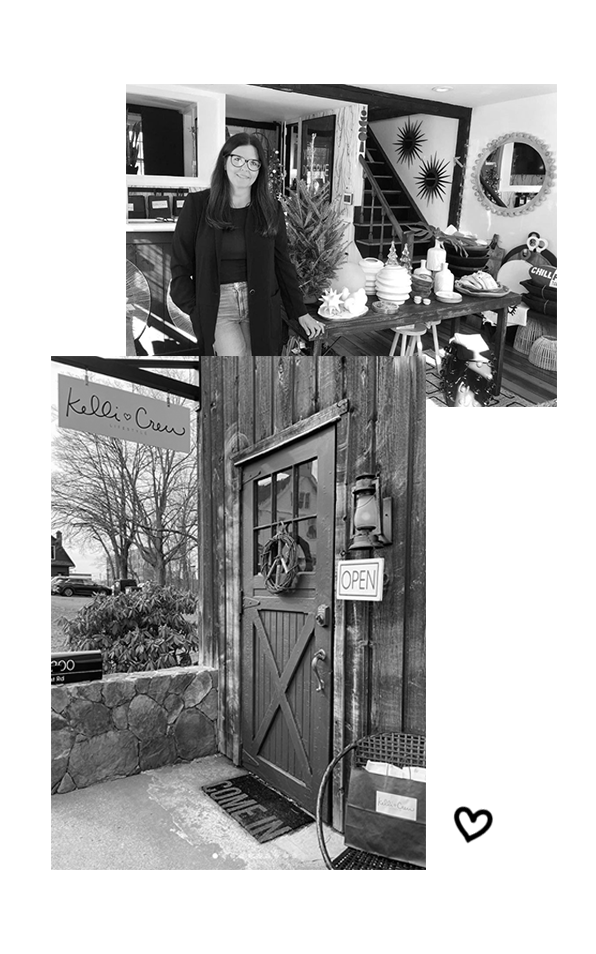 Kelli always had a passion for finding cool and unique pieces, that she would bring to life within her home.
After her crew became more self sufficient, she knew that it was her turn to do something for herself.
It was time to turn her dream into a reality and open Kelli and Crew "A Cheeky Boutique" where she houses a variety of cool and unique gifts, as well as awesome home decor, from over 100 vendors from many different countries.